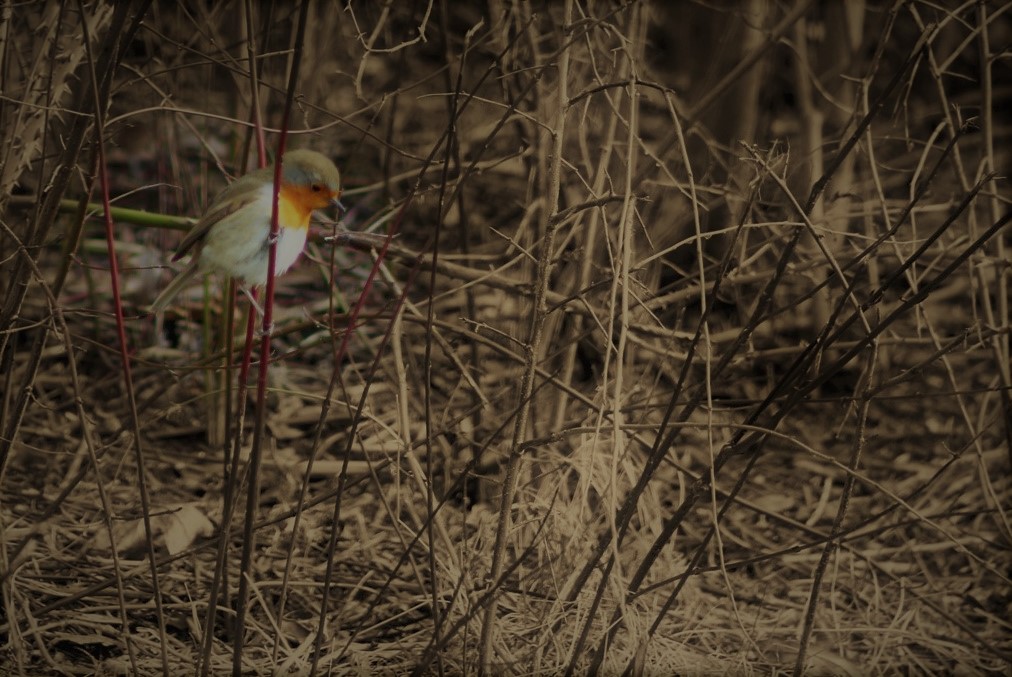 Mini Astrology Readings
These readings are designed for you if you have something you think you would like to know...a single question you would like to have thoughts upon... based on your own unique birth chart...on the relationship of the Stars to the time and the place of your birth into this wandering home of ours, the Earth.
You could, for example, ask something about yourself…perhaps you're curious to know why you have a tendency to think or behave in a certain way that you do...maybe you would like some suggestions as to how else you could honour this energy…
Perhaps there is something in particular going on in your life right now... maybe you're struggling within a certain situation and would like another perspective on the energies and the opportunities around it.
You could also ask a more general question...for example, you could ask me to just tell you about something that stands out for me when I first look at your chart.
You could ask…who were you in a past life, what did you do, what have you come back to resolve, what are you here to learn? Maybe you're already familiar with your chart and you would like to know more about your Asteroids or the Fixed Stars ...you could ask about this too.
About Your Answer
While your answer will be based upon your own unique birth chart, it is worth bearing in mind that the chart is a living symbol and the symbols are doorways...it means one thing today, we step into and through that meaning and then it can mean something else tomorrow. We're always growing, always becoming and the possibilities are infinite.
So...if an interpretation in response to your question helps you today, that is wonderful...it is also helpful to bare in mind that those same symbols which gave rise to the interpretation could suggest something else on another day, in another context.
It is also worth remembering that, of all the chart has to offer in terms of symbols and combinations of symbols, not all of these will be taken into account in answering one specific question...i.e. there's more to your chart than what you will hear about in response to your question.
In the same way, it is symbol and metaphor which gives rise to past life stories and which point to the lessons we're here to learn in this life time. These concepts can't be proven or disproven and the interpretation isn't intended to be presented as fact. The value of the story lies in how it is applied to the only moment in which we ever have power...which is Now.
Feedback from a Mini Reading
"The mini 'scopes reading was perfect for responding to my very specific issue and helped me to understand the experience as a whole. Your reading with Spirit was remarkable. You unknowingly picked up on a very specific and key element of Spirit that I have connected with in recent months. Direct, and without question."
- Anon
"I listened to the recording and I am blown away! Thank you so much for your insight, it resonated with me deeply. The reading helped me understand myself better and gave me the clarity I needed with regards to the question I asked. You got to the core of my chart beautifully, you are an extremely gifted astrologer and I will definitely come back to you in the future."
- AC
Is this for you?
You need to be eighteen years or over.

Depending on what you ask and on what is shown for you, you need to be aware that the answer could arouse intense emotions. It is also possible that seeing things in different ways may have an impact on your interactions and relationships with others.

I will do my best to send a response to your question which will be of help to you. You need to be aware that, if you would then like further clarification or a deeper interpretation, this would need to be done through a follow on consultation which is subject to fees.
Asking your question
The more precise and the more focused your question is, the better I will be able to reply to what it is that you would actually like to know.

The question needs to be about yourself or what is going on for you…for example, I could look at what is going on for you in terms of relationships, friends, family etc but it would be from the perspective of your chart, from your point of view.

If, for any reason, I feel that I can't ask answer your question, I will either try to help you to rephrase it or I will tell you why I feel I can't provide a response.
How to request your Mini Reading
Simply click on the button at the bottom of this page (Click Here for Your Mini Reading) so that you can give me the information I need to be able to work on your response.

You will receive an email from me with details on how to make your payment and, once this has been received, I will start to compile your response.
What you will get
You have the choice of receiving your response as either a voice recording or in written form. Actual content and length varies, depending on the question and the detail within the chart. You can expect your response to be at least either 15 minutes long as a voice recording or at least 1,500 words as a written response.
How long will it take?
If you request and make payment for a mini reading today, you will receive your response from me within 21 days. This waiting time changes regularly, depending on what I've got on, so please do check back from time to time.
Applying your response
The response you receive is an interpretation intended for your use as helpful guidance...it's not a prediction...I don't believe in fortune telling anyway...

The information that I share is subject to your own interpretation. I'm not a doctor or a lawyer or a financial adviser and so forth and this response isn't intended to replace their expertise. You are at all times encouraged to remain responsible for your choices and actions.
fees
The price for the response to your question is £45. This includes your voice recording or written copy of the response as well as any preparatory work that I do before hand.
CANCELLATION POLICY
Please consider your question carefully and check that you have given me the correct birth details. Once work has started on your response, the work is charged in full.
Confidentiality
Any information shared with me will be held in confidence. Where necessary, I may use what transpires to communicate examples of what can take place during or as a result of a mini reading but these details will not include any of your personally identifiable information. I am required by law to disclose information pertaining to suspected child abuse; inability to care for one's basic needs for food, clothing or shelter; and threatened harm to oneself or others.
Your Birth Details
The birth details that you give me will be used to calculate your birth chart. As part of my ongoing study of astrology, should I become aware of significant events taking place in your life, I may compare the astrology at the time of these events with your birth chart. It is also unavoidable for me to consider the interactions between your chart and my own chart.