Each shamanic healing session is unique, tailor made for you by Spirit in that moment in time. The sessions tend to fall broadly within the categories of either helping to remove or undo something which is unhelpful or of helping to bring or restore something which is helpful and empowering.
At its heart, the work is about balance, about harmony and about becoming whole (not perfect, but whole.)
Journey work, taking questions to the Spirits for guidance, can also be undertaken on your behalf and, should you wish to learn how to meet with and undertake a shamanic journey to your own Spirit Allies, sessions to teach this on a one to one basis are on offer as well.
why come for healing?
There are all sorts of reasons to come for a session. Some people come out of pure curiosity, others may come because they have a problem they would like to solve or a decision to make while others come for healing, be it physical or emotional.
As long as we are alive, we are in a continuous state of becoming. This means there is always more we can shed or release and there is always more we can learn or new ways in which we can perceive things.
how do you know if you need healing?
When someone asks for healing, and before I see the client, I take it to my Allies in Spirit form to ask what, if any healing, is available for them. I've yet to receive an answer from my Allies saying that someone does not need healing.
It is theoretically possible that I could ask my Allies if there is healing available for you and that they might tell me no. This could be because you need more time to integrate healing you may already have received or it may be because I am not the right person in that moment of time to facilitate the healing that you need for you. I will always try to point you in the direction of someone who can help you or to advise on integration.
what healing outcomes are we looking for?
At times, the healing and the events that follow seem miraculous and, at other times, the healing unfolds in a far more subtle way.
The most important measure of success is the evolution over time from possibly feeling depleted to feeling as though you are coping or from possibly coping to feeling as though you are thriving…of feeling connected, filled with energy, able to make decisions and to meet life's appointments.
what happens during the SHAMANIC healing SESSION?
Most sessions involve the client lying down while I work with Spirit and drum, dance and make sounds. From time to time, I may lie down or make notes. Sometimes there is some brief physical contact (and I always ask for permission beforehand.)
Once the healing is complete, the client and I talk about what happened for them and for me. Sometimes the client feels things which are startlingly similar to what I experienced, sometimes they muse upon events or fantasies whose stories complement the healing, sometimes they feel sensations, see or hear things and sometimes they feel nothing at all or even fall asleep. It seems that whatever it is that the client needs to do during that time to help the healing will happen.
is it always nice?
The work is done in partnership with divine, loving, transcended and compassionate Spirits who only want what is best for you. It is possible that it won't always feel that way though.
So far, clients have have seemed more amazed and enthused by the healing and the possibilities arising from the session than by any difficult emotions or memories that may have arisen for them. It is entirely possible that you may not feel this way. It may also be that, in order to heal, you will need to see parts of yourself that you may not feel comfortable with looking at.
what happens after the session?
I provide a reasonable amount of after care as part of your healing session, so, if anything comes up for you or if you have any questions that you wish you had asked during the session, you are free to do so. There are usually tasks which are given to you to help you integrate the healing into your daily life - the saying goes that it is the job of the Shaman to bring the fix and the job of the client to make it stick.
Healing does take time to integrate and it is always up to you, the client, to determine if and when you would like another healing session. I do recommend booking at least one follow up appointment to help integrate the healing that has taken place.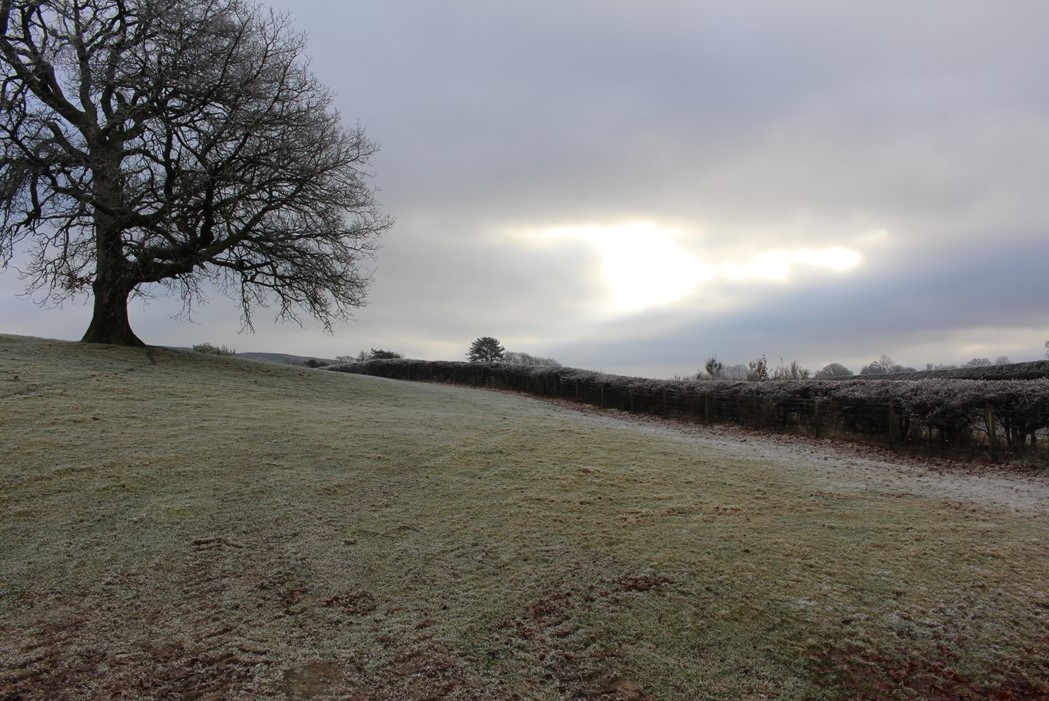 Who and what can you get healing for?
First and foremost: yourself. The more we heal ourselves, the more what is around us heals and so we always seek to start with ourselves.

Whatever the reason for you seeking healing, it's important to understand that shamanic healing deals with the spiritual aspect of it. If you want to tell me about why you have come, you are welcome to do so, but I am also equally happy to know nothing about your reasons and for the work to be entirely driven by your intent and by Spirit.

Our free will is sacred - which is why I will never do any healing for you without having your express permission beforehand. For the same reason, I cannot do any healing on behalf of someone you know - I need their express permission. Your healing may result in energy being available for other people, but to receive it, they need to ask (and it would be available to them regardless of which healer they go to.) There are the very infrequent cases where, during a healing, I am shown that I cannot help my client unless I help another being who is holding on to something that my client needs for their healing. In this case, and in order to help my client, I will do this healing.

I do land work and space clearing; if you feel you would like some healing or blessings for your home, I am more than happy to ask the Spirit of the place for their permission and to undertake this work for you.

Sometimes during healing, beings who are in the wrong place and who need help getting to wherever it is that they need to go will be helped to do so.
Preparing for your session
It's best to avoid mind altering substances at least 24 hours before and 24 hours after the session. This includes any alcohol and drugs.

If you are taking any mediation, please do tell me.

Allow yourself to think or daydream about whatever it is that you would like to get out of the session. While the work is Spirit Driven and we are always working on the spiritual aspect of whatever it is you are looking for, it is you, the client, who sets the trajectory for the healing through your own intention to heal.

Please read through the consent form that I send when I confirm your appointment. If you have any questions, we can go through these when we meet.

The work can arouse intense emotions and it is possible that you will be feeling emotional or perhaps not feeling fully present at the end of the session. For your own safety, it is best not to drive yourself to or from the appointment.

Please check transport and directions - if you are late, it is possible that I may have appointments after and that I won't be able to accommodate a full session with you.
fees
Spirit works outside of time and space and so the amount of time the actual healing takes place can and does vary. A standard session is one and a half hours and the fee for this is £155.
If it is indicated that more time is going to be needed, I will always agree the fee with you before hand. Similarly, if you know that you would like to have a longer session with me, you are welcome to request this.
Any fee agreed includes all preparation work, the session itself, follow up journey work (if indicated) and reasonable aftercare (for example, brief questions answered by email or phone.)
CANCELLATION POLICY
If you need to cancel your appointment with me, I ask that you please give me as much notice as possible. Cancellations with less than 24 hours notice will be charged.
Confidentiality
Any information shared with me will be held in confidence. Where necessary, I may use what transpires to communicate examples of what can take place during or as a result of a shamanic healing but these details will not include any of your personally identifiable information. I am required by law to disclose information pertaining to suspected child abuse; inability to care for one's basic needs for food, clothing or shelter; and threatened harm to oneself or others.